Here at Bickerstaffe, we do things differently
There are no build slots, with deposits taken months in advance. Instead, we've developed what we think is a pretty perfect design, built to the highest standards and fitted out with everything you'll need.
The boat you buy is the one you see, in our workshop and ready to be launched.
Our Boats
With a Bickerstaffe boat, you can be confident of getting a beautiful boat which will work, on every level.
Our standard 57ft cruiser stern boats start with a shell custom-built to our exacting standards. Back at our workshops, they receive individual attention, with the interiors hand-built and finished to our high standards. Every detail is planned to help make cruising the waterways a pleasure.
Click here to view the promotion video for our stunning Bickerstaffe 57" Cruiser Stern Narrowboat.
Click here to view the feature in Waterways World Magazine for our Bickerstaffe 57" Cruiser Stern Narrowboat.
With you every step of the way.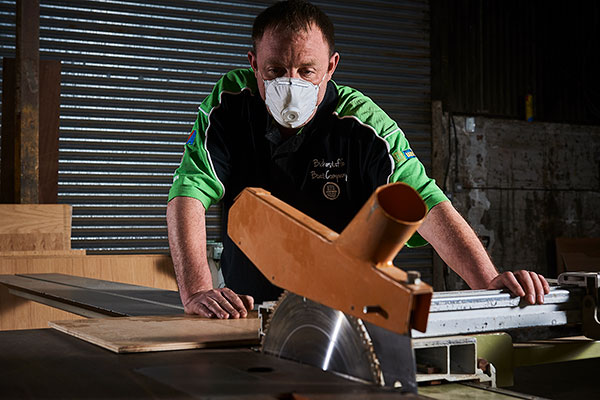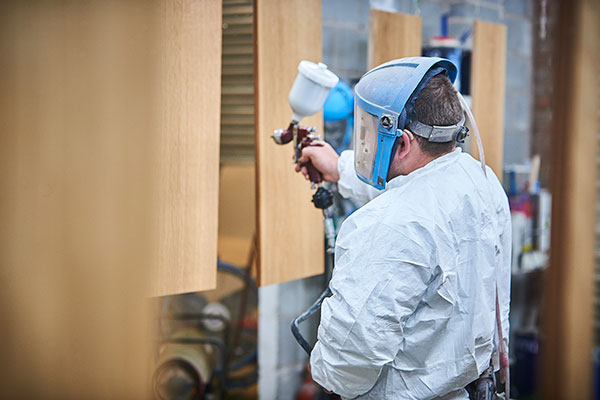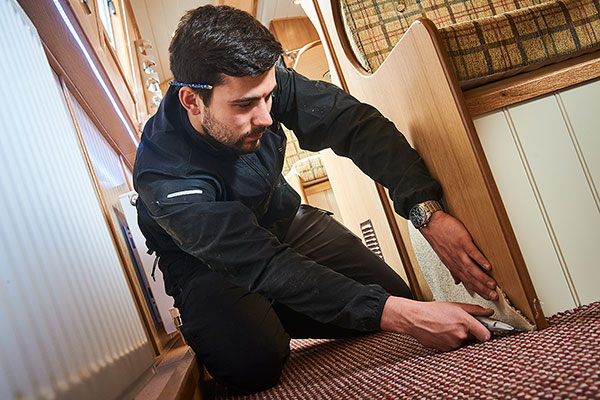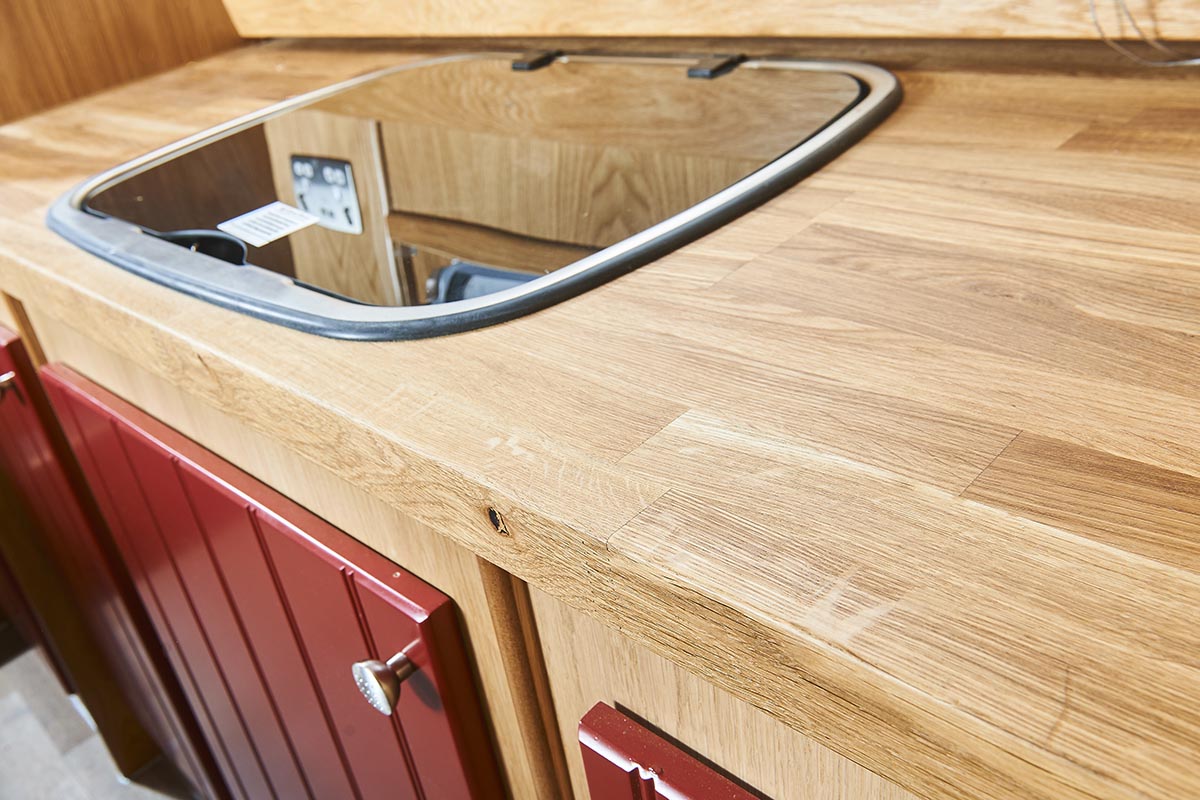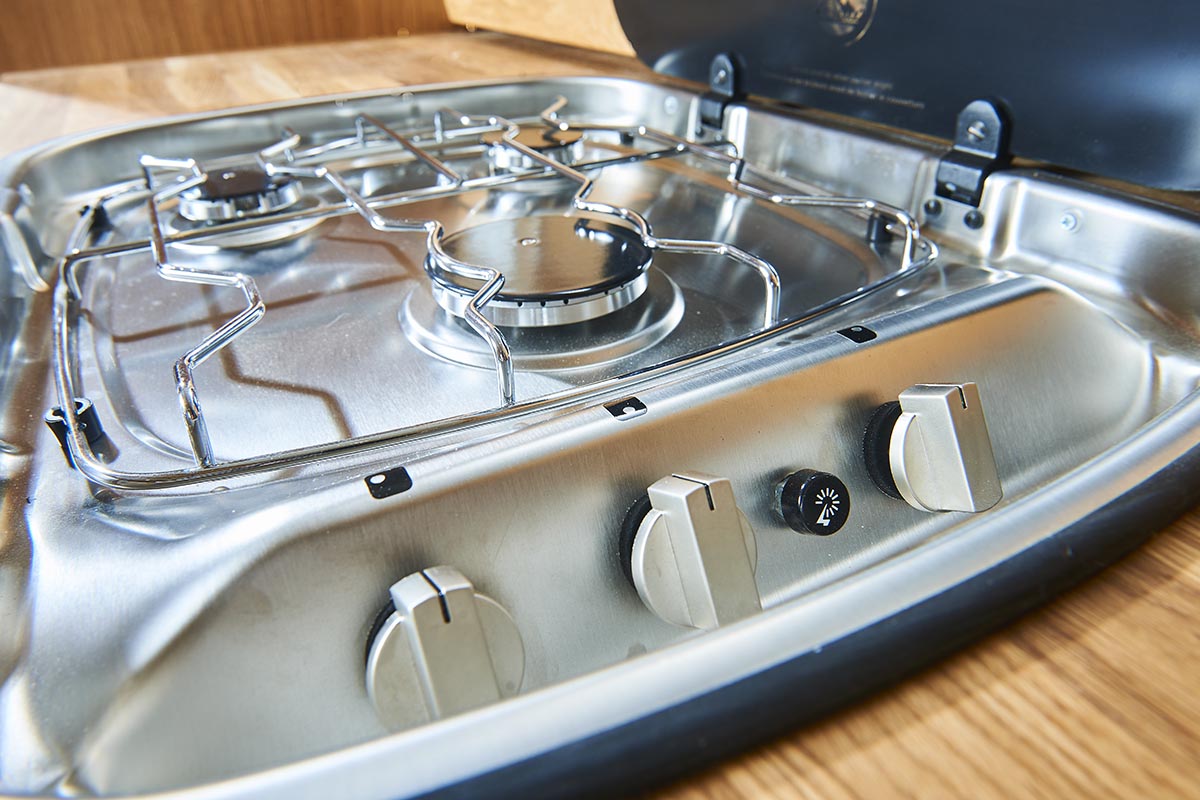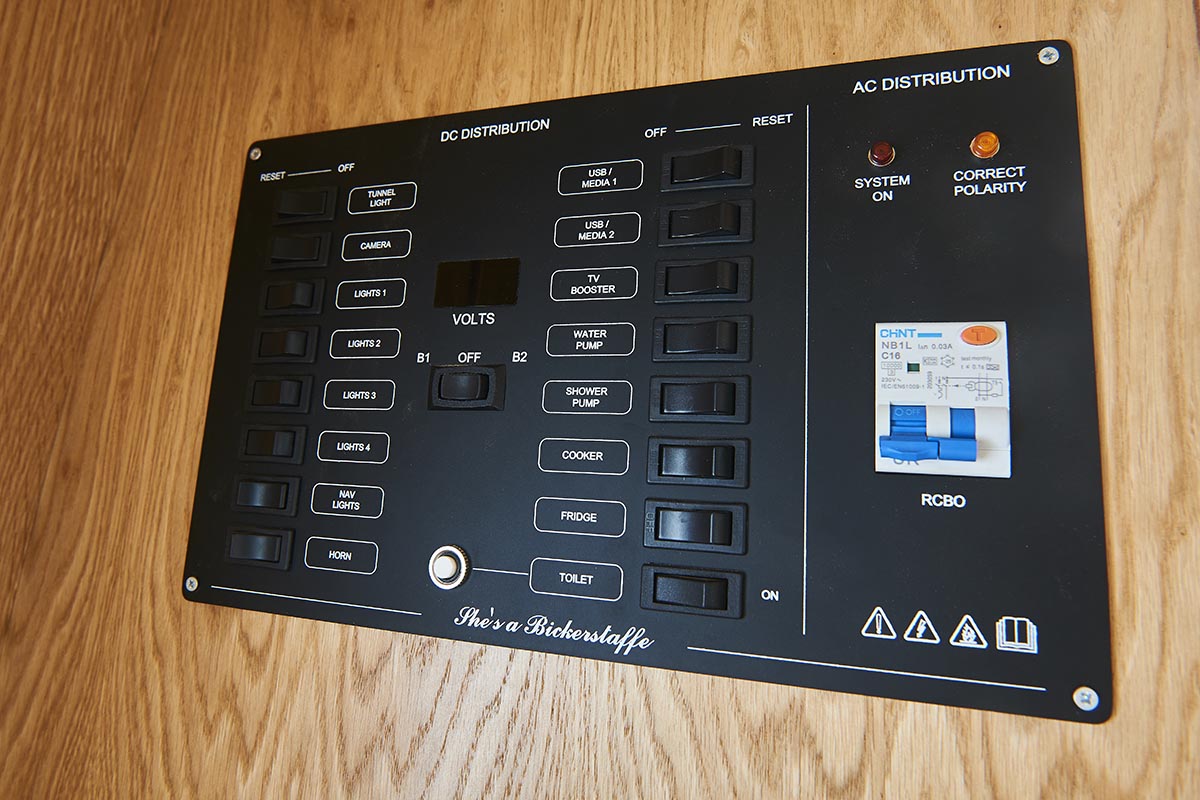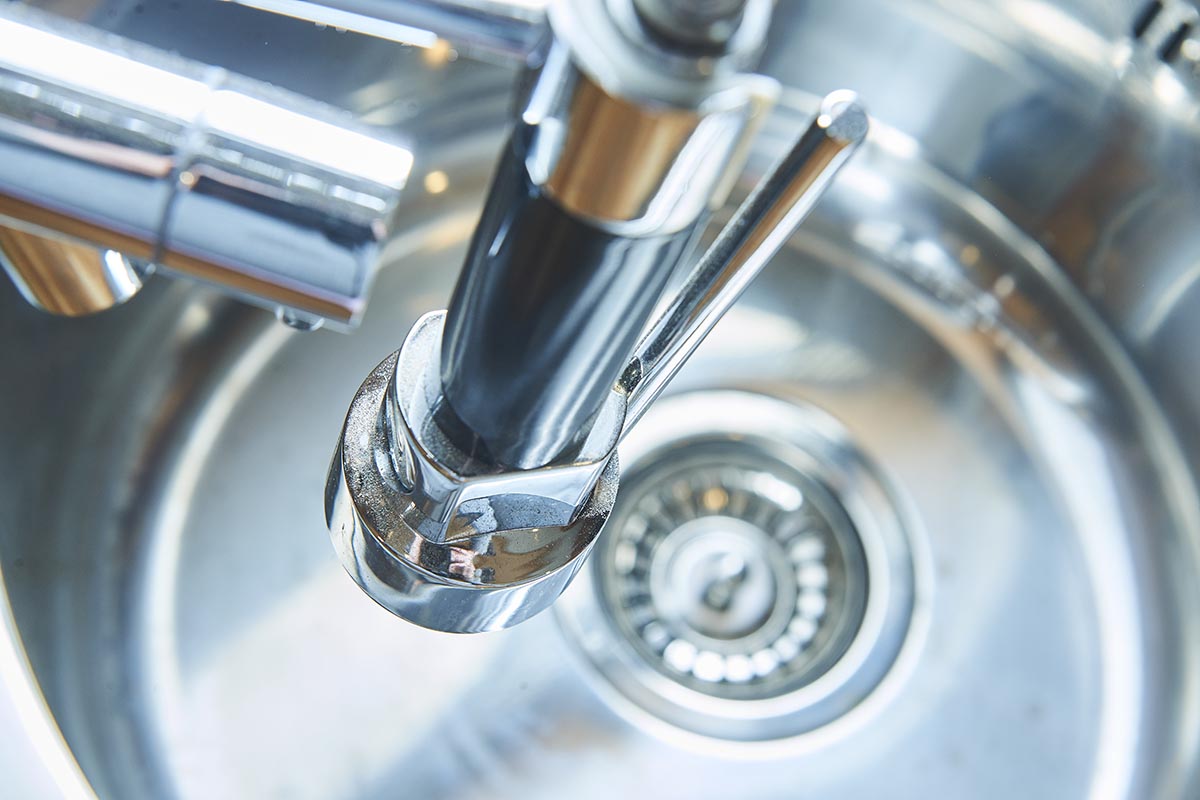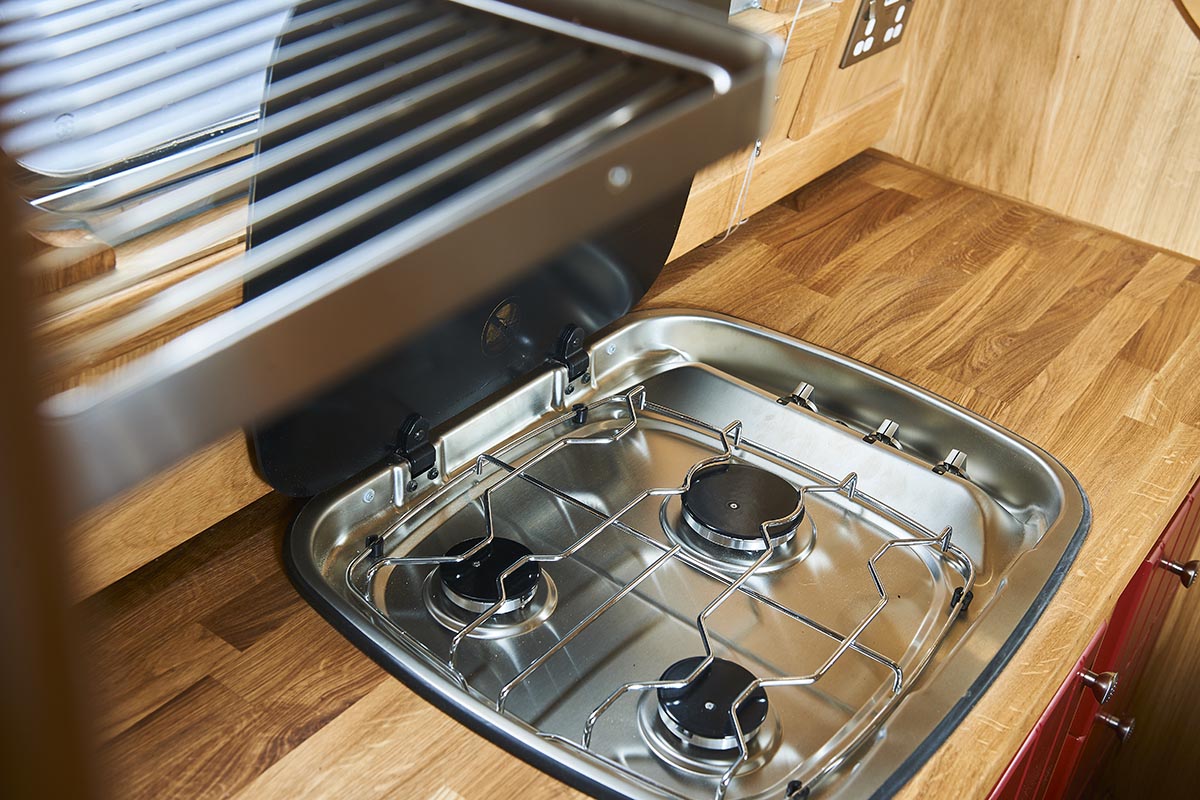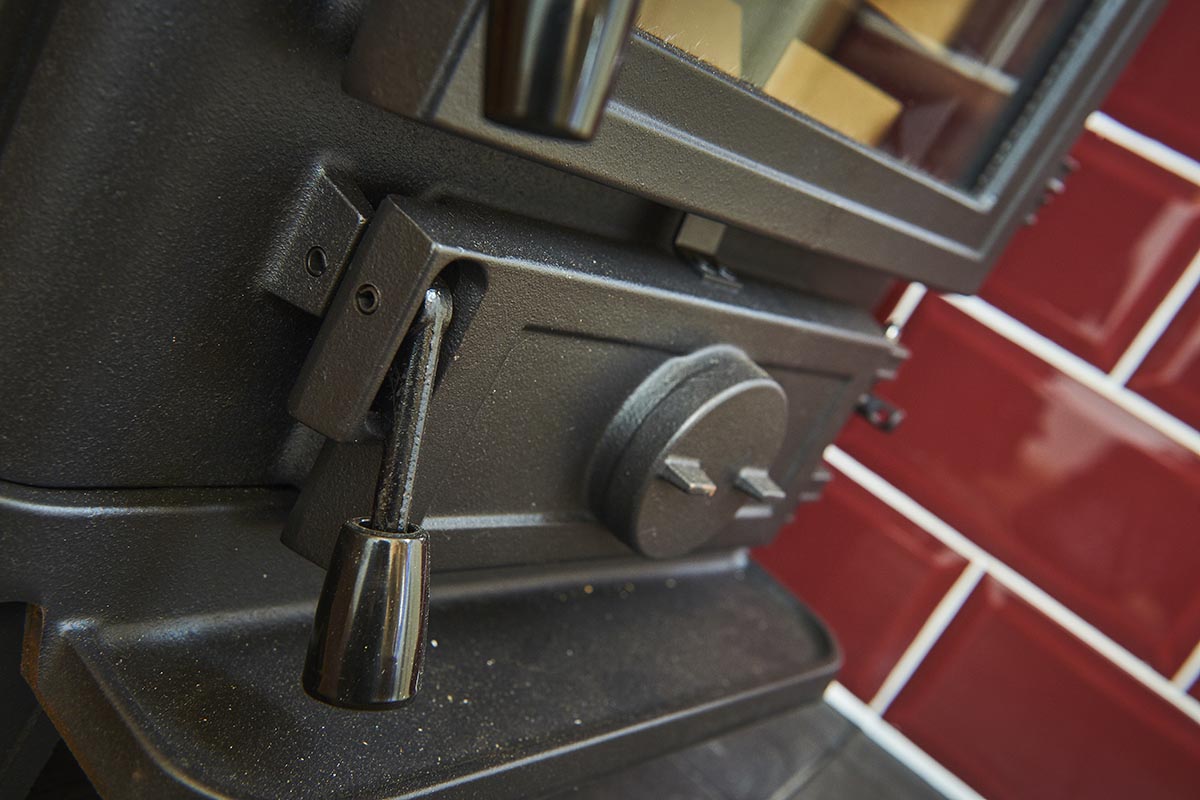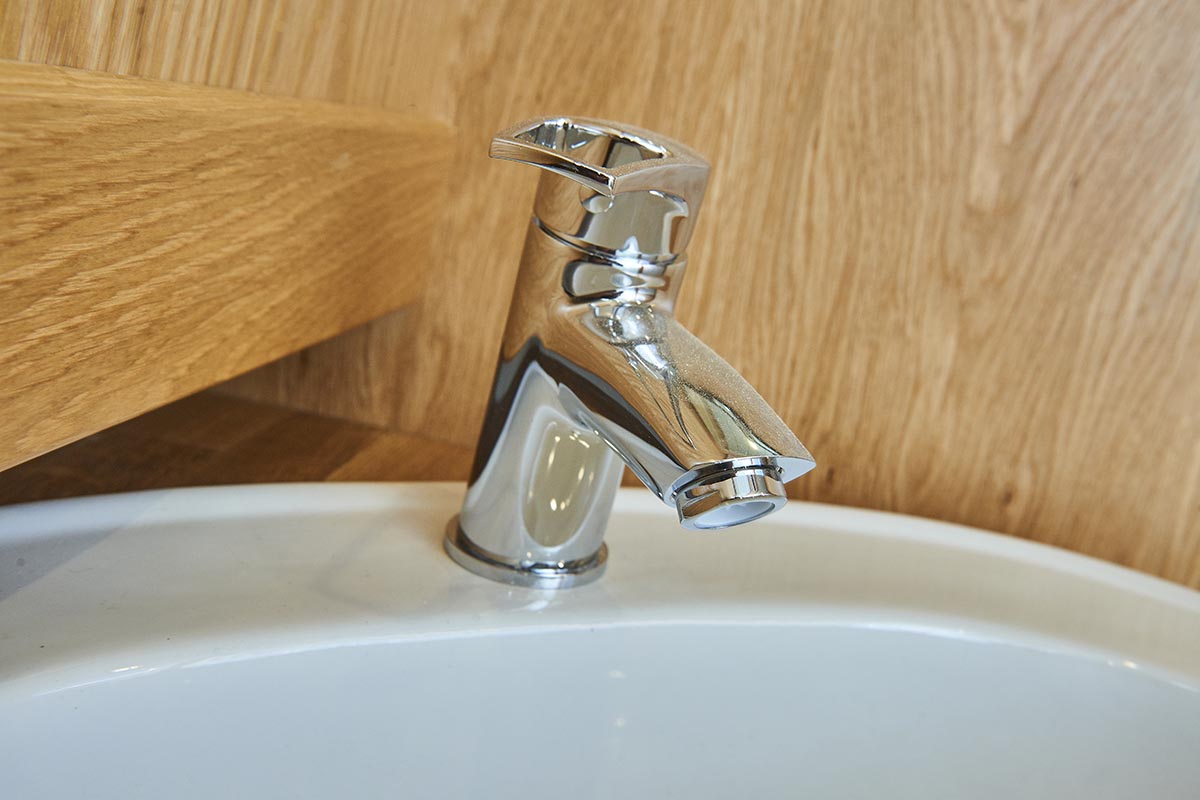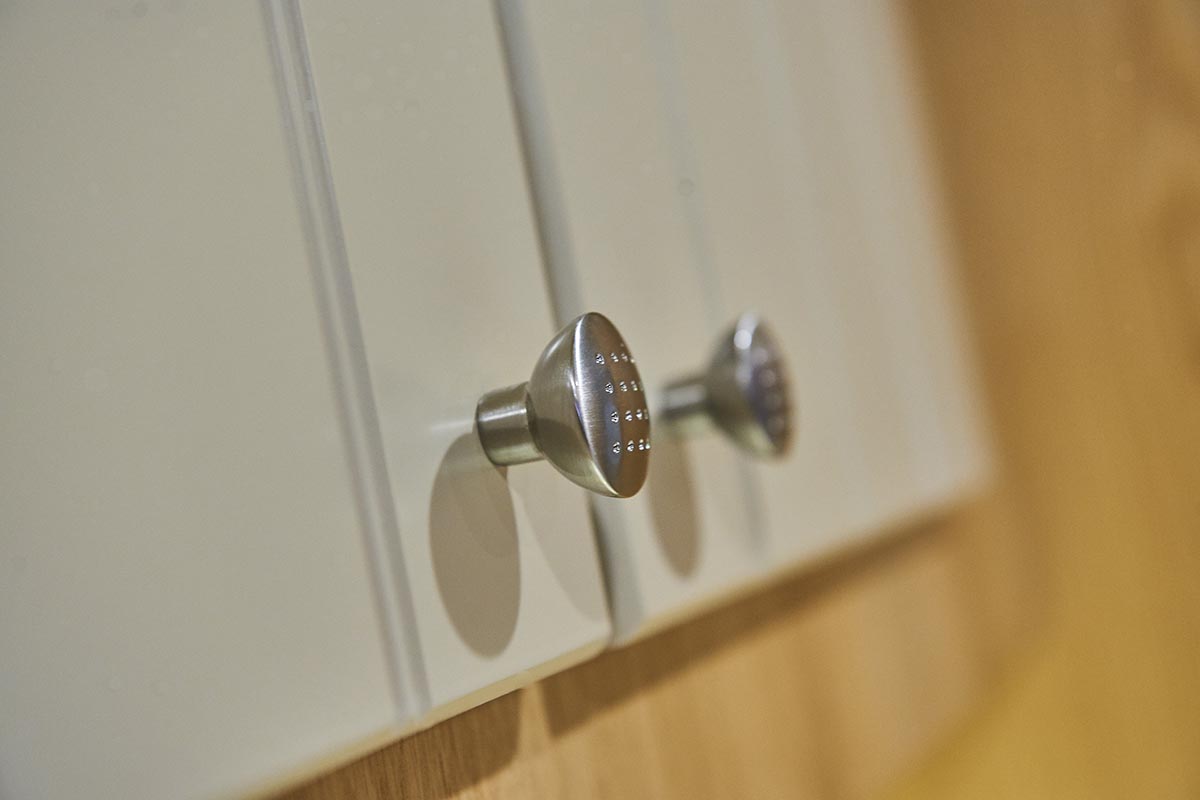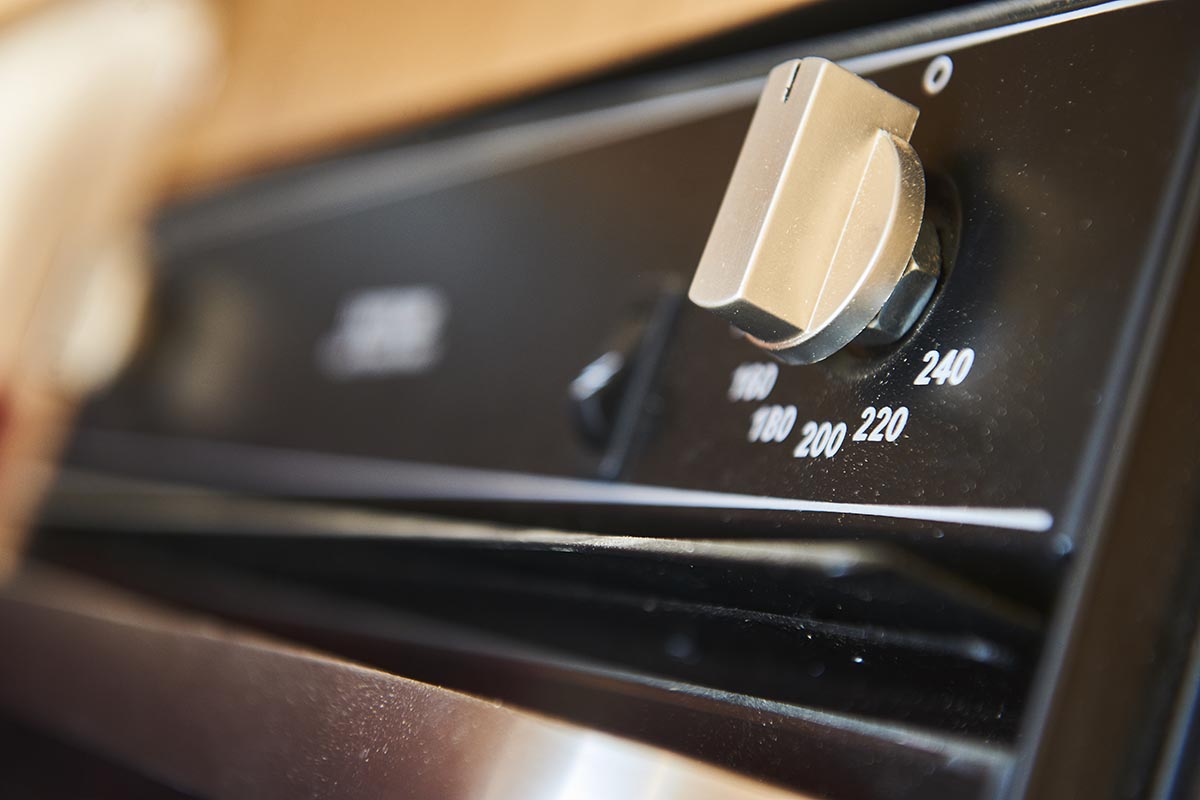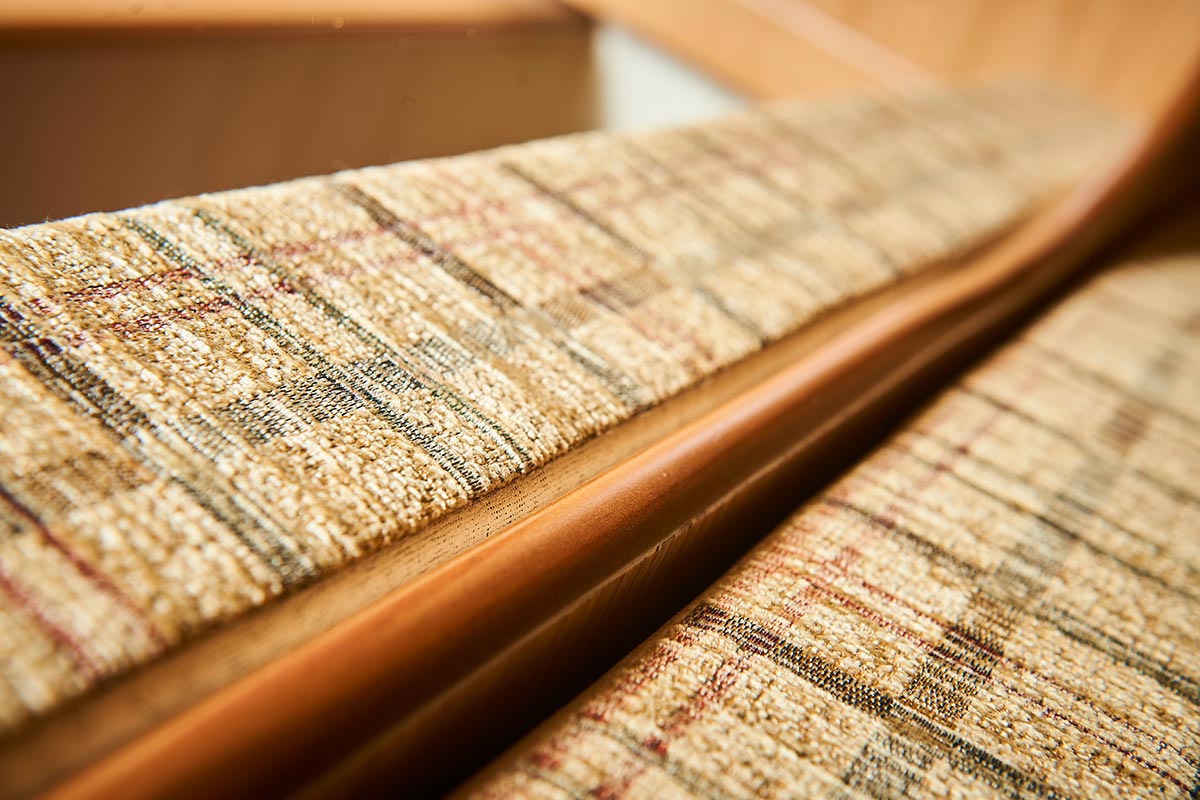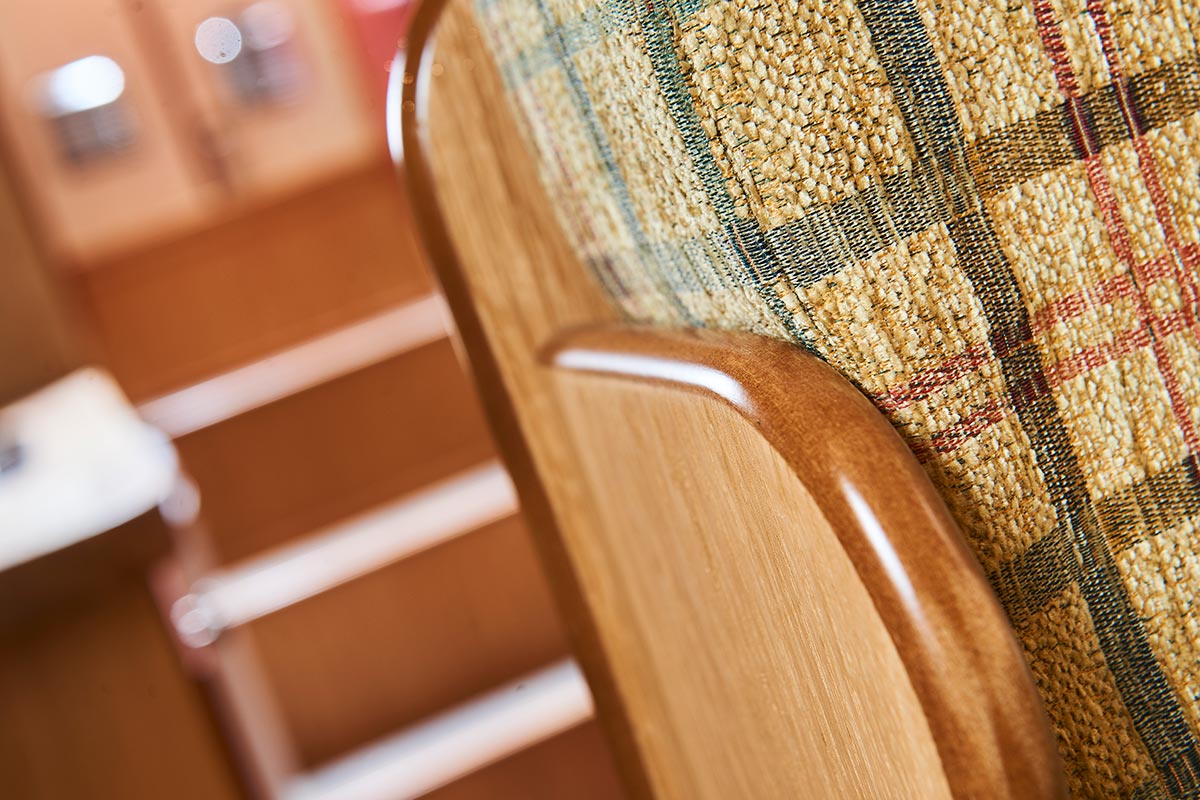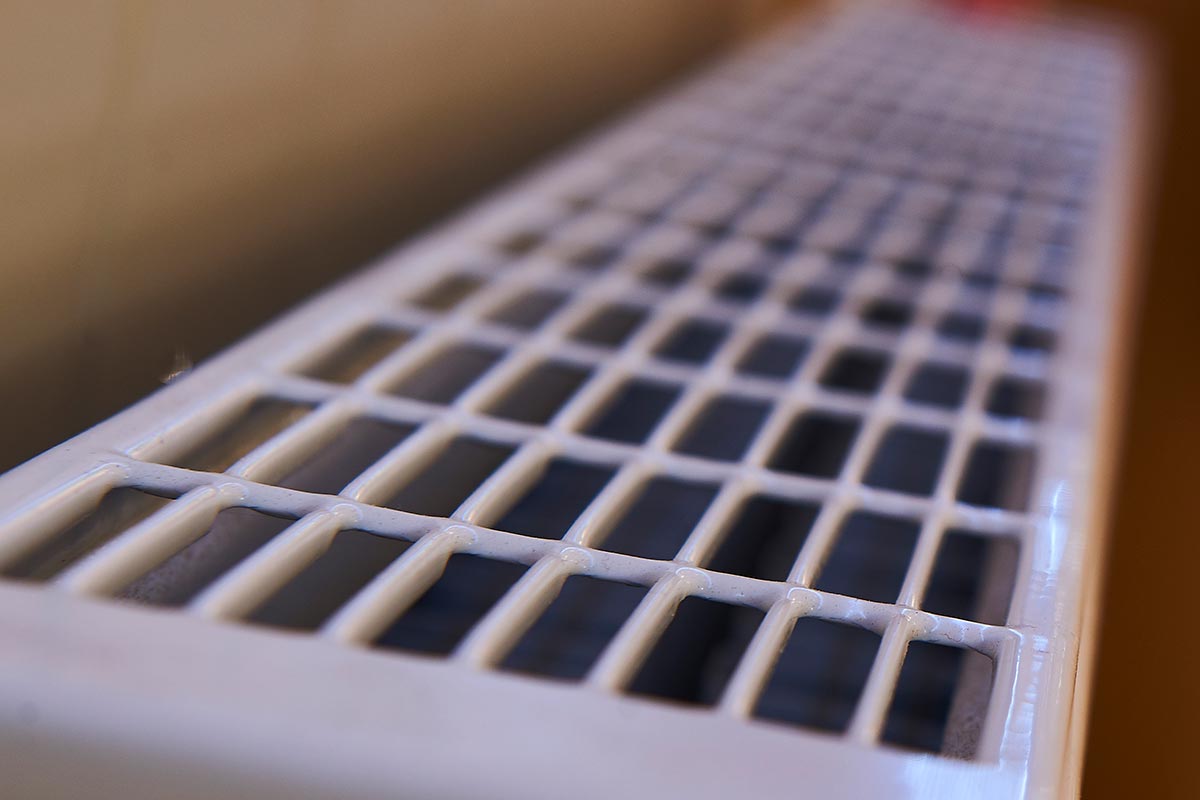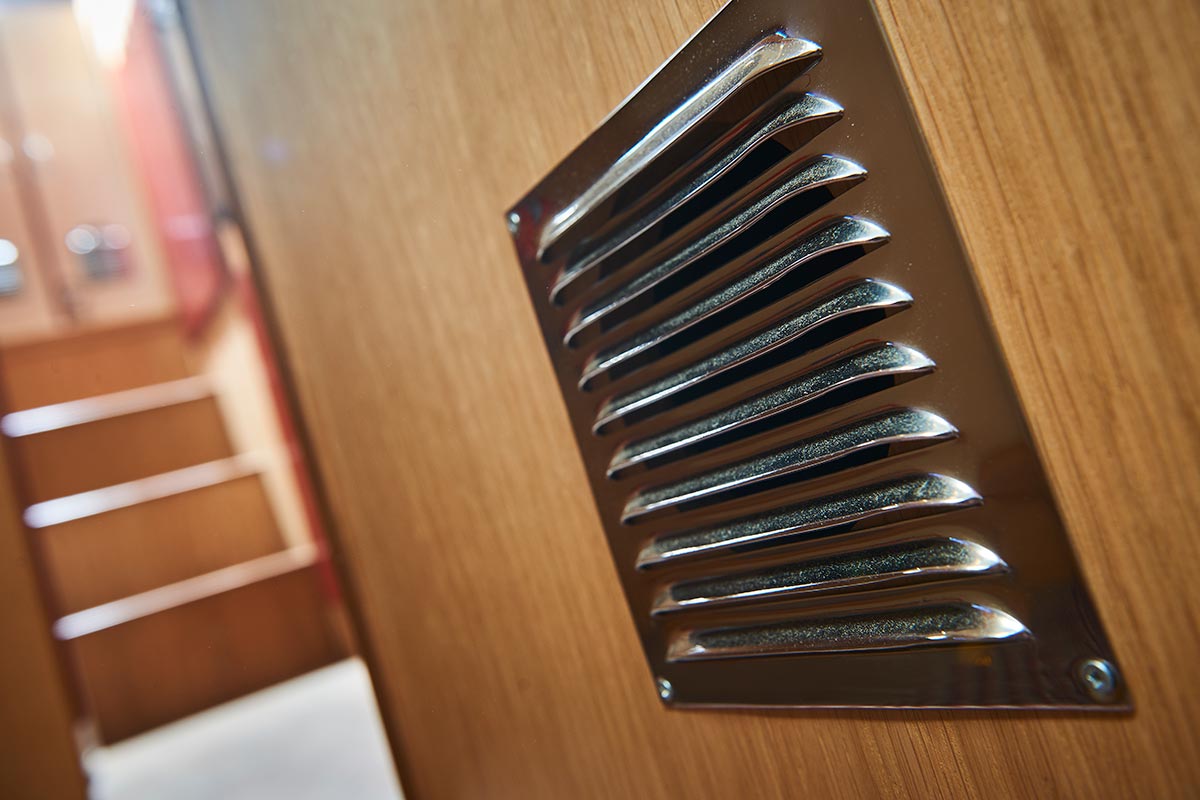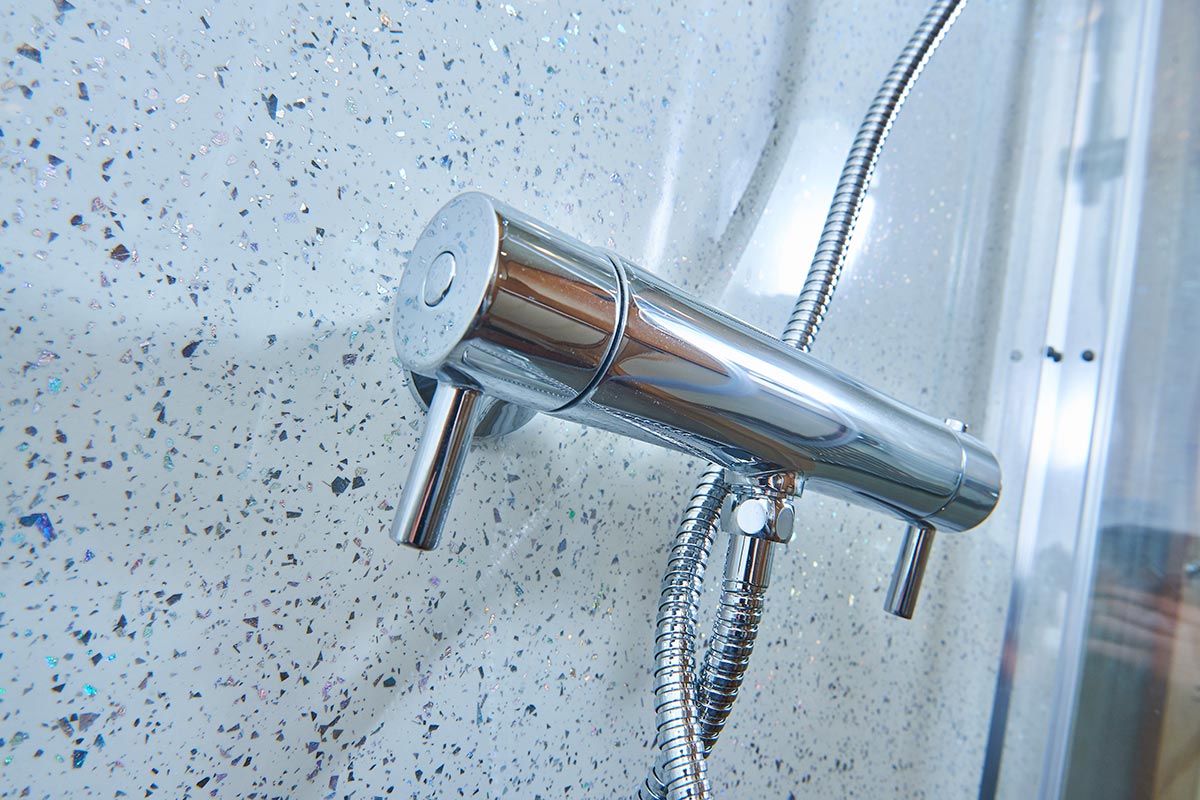 We're confident that a Bickerstaffe narrowboat can compete with anything on the market, and we know that they are perfect for a first-time boater.
If you think a Bickerstaffe boat might be the one to fulfil your dreams, come and have a look. We'd love to meet you.
Contact Us
Become part of the family
For us, customers are first and foremost, and people who buy a Bickerstaffe Boat become part of the Bickerstaffe family.
Our boutique approach means we're never too busy to keep up with how you're getting on! We're with you from the launch onwards, whenever you need us, for as long as you want.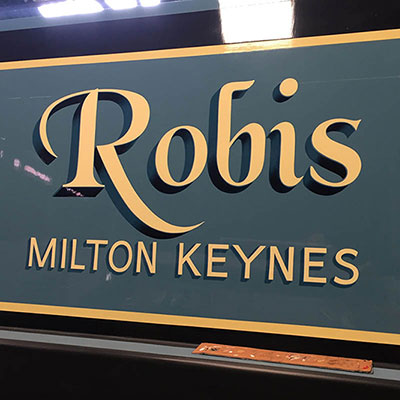 "The friendliest and most helpful boat building company I have ever been involved with. Kev, Rob and Sue look after you as if you are part of a family, the boats are well built and the pride and love in what they are doing shines through in the fit out and attention to detail so obvious in the finished article. Our boat is our hobby, our pride and joy, and our escape from the London commuter rat race. As well as this, the boats are superb value for money - why buy used when for a little more you can have your own boat boat built just for you? Thanks Bickerstaffe for our release and for being part of the Bickerstaffe family!"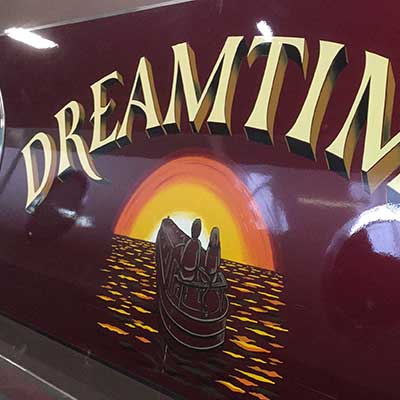 "What a first class company! No hard sell. Very friendly, professional with a first class product. Nothing is too much trouble. Going the extra mile is their standard. The after care is second to non. After buying our boat "Dreamtime", and launching her, kevin and Sue didn't leave us until they, and we, were confident in handling her. Full comprehensive knowledge of our boat, was given, and the day to day running. We now consider Kevin, Sue and all the team at Bickerstaffe firm friends! Thankyou so much. Xxx"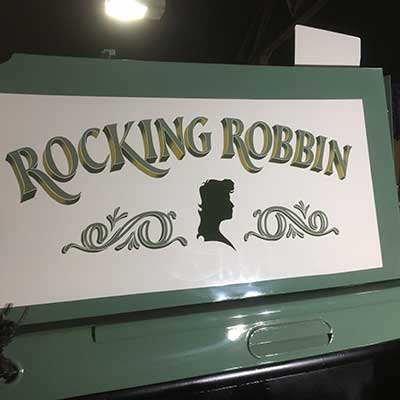 "What a great find. I was looking for a second hand narrowboat but after my sister found this company it wasn't a hard decision to pay a bit more and get a real quality new boat. It wasn't just the the boat it was the outstanding customer service. Some three months of cruising I am still getting calls from Kev checking everything is ok. So a huge thumbs up for Kev and his team at Bickerstaffe thankyou."
Find Us
Boat Owners, Boat Builders, Boat Trainers
Our workshops are situated in West Lancashire.